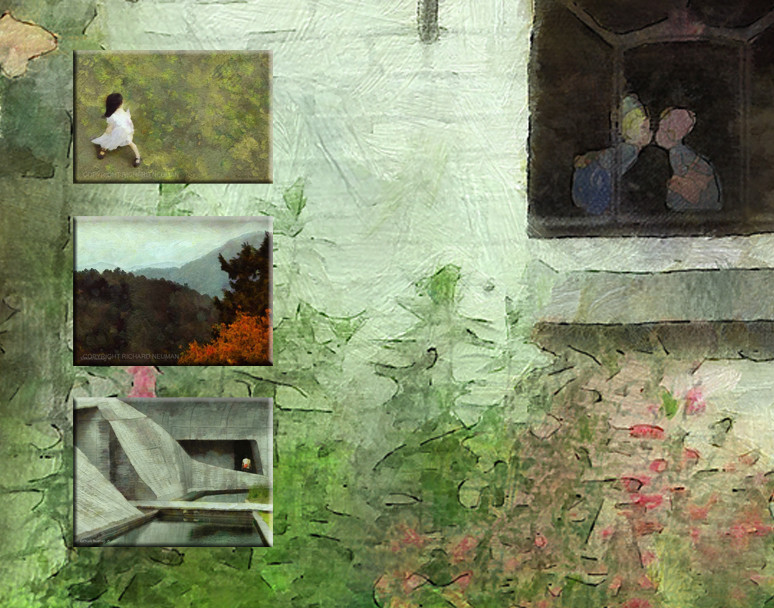 I am still learning something new almost every day. Now 72, all my art has been created digitally for the last 10 years. Since 1991 work done with traditional media was digitized first for internet placement. As gradually printing technology came into its own, all prints became giclees. I work from my studio in rural Ohio. My partner works in her studio in Taipei, Taiwan.
Today we maintain two websites, have an Etsy shop, several Zazzle stores, and an Ebay store.
Printing and fulfillment is done in Taiwan, Austin, TX and Redwood City, CA.
Art and design has been my life and I have had the pleasure of working for J. Walter Thompson in New York City, Mararthon Oil in Findlay,OH, Goodyear in Akron,OH and running my own business for over 25 years. My prints can be found in offices and homes in all 50 states and in many countries about the globe.
All of the above is in my rear view mirror. Almost all of my energy and time remains focus on the road ahead. This road includes DAP and thus my interest in joining this group. Artistically--Richard
http://www.TwoBanansArt.com
http://Semi-AbstractArt.com