It's time to start crackin' them Peter. lol
---
Your pick of Teddy
I know; a bit early. Had the Teddies, so why not. lol
https://www.flickr.com/photos/163034485 ... 2/sizes/o/
---
Posts: 1
Joined: Tue Jun 30, 2020 4:00 am
This is my favorite game called playerunknown's battlegrounds
https://chrome.google.com/webstore/deta ... ieiahbbmnf
and free fire - battleground
https://chrome.google.com/webstore/deta ... ckmkjngoce
so i decided to draw/edit it. How's my editing skills ?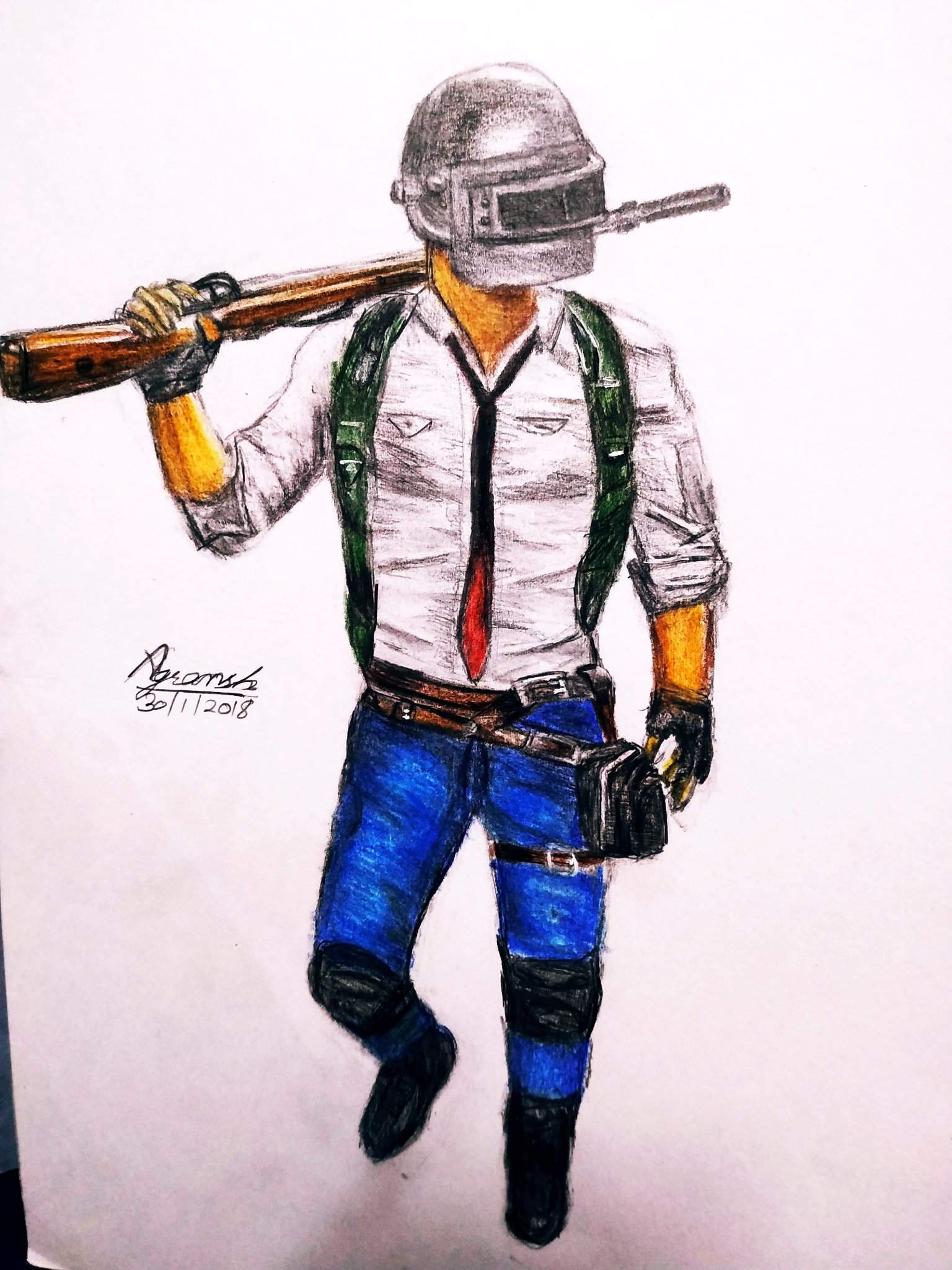 ---
, thanks lylejk
All my edited photos are photographs by me.
---
Bird camo to stealthfully eat all the butterflies Peter. lolol
Arcimboldo Santa
Thought I would have some fun with a very old Arcimbolder days preset (before there was DAP, there was Arcimbolder). Cool this preset still works in DAP (at least my aging version of DAP that is; 4.0).
ref:
https://en.wikipedia.org/wiki/Santa_Cla ... _Claus.jpg
hirez:
https://www.flickr.com/photos/163034485 ... 37/sizes/o
---