I have great deal, 50% of Escape Motions Rebelle, for Mediachance news subscribers.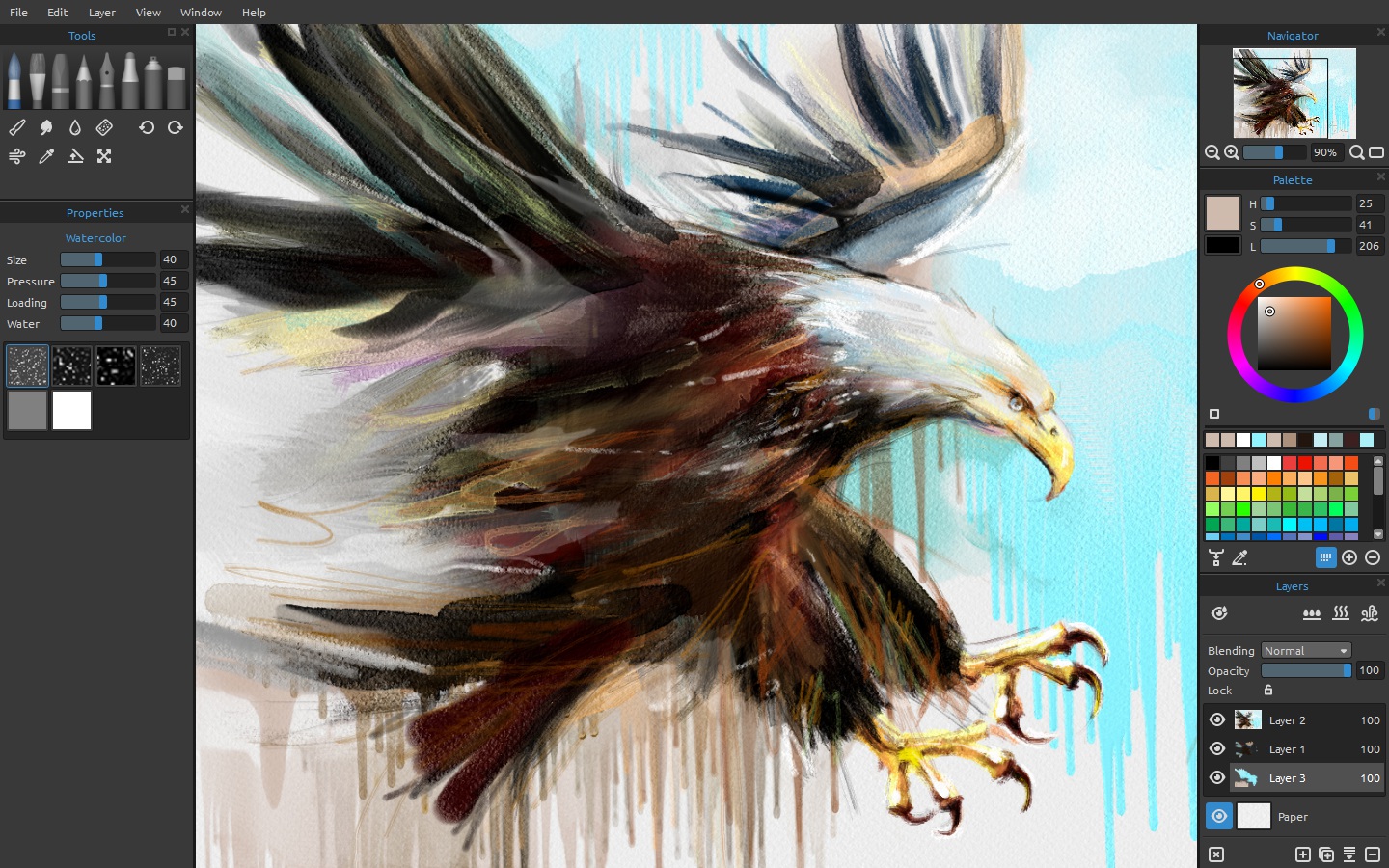 Escape Motions is a small creative studio run by my countryman Peter Blaskovic. They put their heart and soul into creating meticulously handcrafted application and I think one of them in particular, Rebelle, would be a fantastic addition to the creative toolbox of Dynamic Auto Painter users.
Mediachance and Escape Motions worked together to bring you this amazing paint software for a special price of $29.99, available to the Mediachance list subscribers and only for very limited time.
You should be receiving Mediachance News list today with the offer. If you are not yet subscriber, you can subscribe here:
http://mediachance.com/newsletter.htm
and you will receive the offer in few days when the reminder of the offer repeats.