It's time to start crackin' them Peter. lol
Your pick of Teddy
I know; a bit early. Had the Teddies, so why not. lol
https://www.flickr.com/photos/163034485 ... 2/sizes/o/
Posts: 1
Joined: Tue Jun 30, 2020 4:00 am
This is my favorite game called playerunknown's battlegrounds
https://chrome.google.com/webstore/deta ... ieiahbbmnf
and free fire - battleground
https://chrome.google.com/webstore/deta ... ckmkjngoce
so i decided to draw/edit it. How's my editing skills ?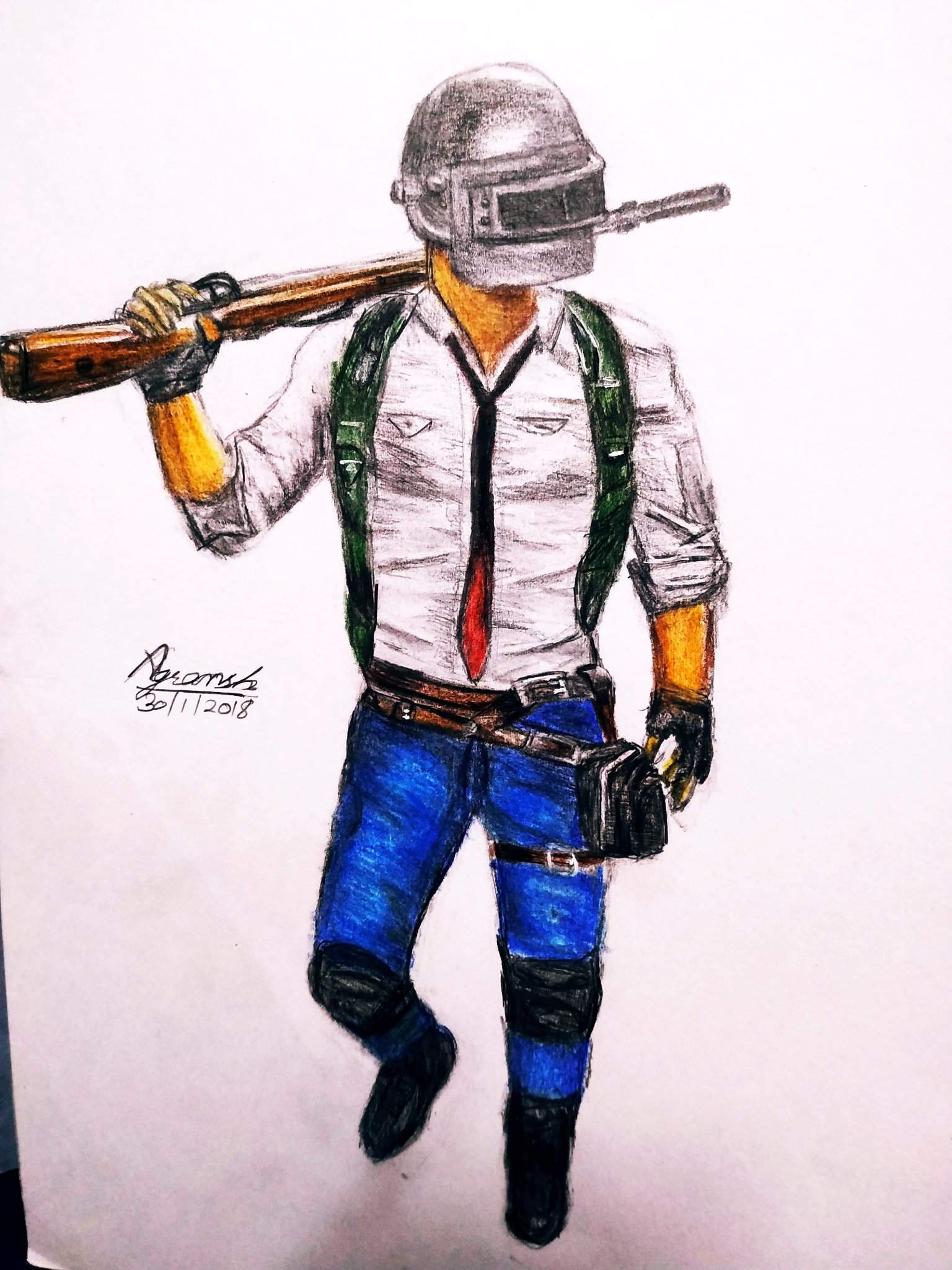 , thanks lylejk
All my edited photos are photographs by me.
Bird camo to stealthfully eat all the butterflies Peter. lolol
Arcimboldo Santa
Thought I would have some fun with a very old Arcimbolder days preset (before there was DAP, there was Arcimbolder). Cool this preset still works in DAP (at least my aging version of DAP that is; 4.0).
ref:
https://en.wikipedia.org/wiki/Santa_Cla ... _Claus.jpg
hirez:
https://www.flickr.com/photos/163034485 ... 37/sizes/o
Slop
Finally found a bit of time an inspiration to play with the new DAP on my new PC again. lol
Used one of the oldest presets ever created (Arcimboldo) which was created before DAP even existed. Glad this preset still works after well over a decade.
ref:
https://pixabay.com/photos/wild-boar-mi ... al-284685/
https://www.flickr.com/photos/163034485@N03/51491914519/sizes/o
Succulent Skulls
ref: lost to bitrot (Free Foto Index no more).
Skulls from media militia; site has been hacked before so not going to share a link that might cause you to get infected.
Had to do something for this years Halloween. lol
hirez
Hey Lyle.. ;O)
somehow the skull and flower work well together. ;O)