Cool packing, Peter. Would also suggest playing with Panel (more control of settings) as well.
Tithonia Marbles Mosaic

Interesting result, Jacenty.
Anyway, took an old extracted Tithonia flower (use to have the growing in my front yard a few years back) for this result. Would have been very difficult to render this until the new DAP update. Did add some caustic effects (and other enhancements) afterwards; it's what I do. lol
https://www.flickr.com/photos/163034485 ... 87/sizes/o
Rose Marbles Mosaic.
ref:
https://www.flickr.com/photos/fontplayd ... 657611121/
Used 3 passes separating different aspects of the rose for this result. Not quite a true mosaic due to marble overlap, but close enough.
https://www.flickr.com/photos/163034485 ... 18/sizes/o
template:
http://4.bp.blogspot.com/_6zBrdr26z8w/T ... hark-2.jpg
background:
https://images-wixmp-ed30a86b8c4ca88777 ... ZyxpJW6VtE
Just testing the packing ability of the mosaic engine.
Played with increasing outline and get a much sharper result with the mosaics. Shark again but PNG w/ transparent background only.
https://postimg.cc/m1wLKw95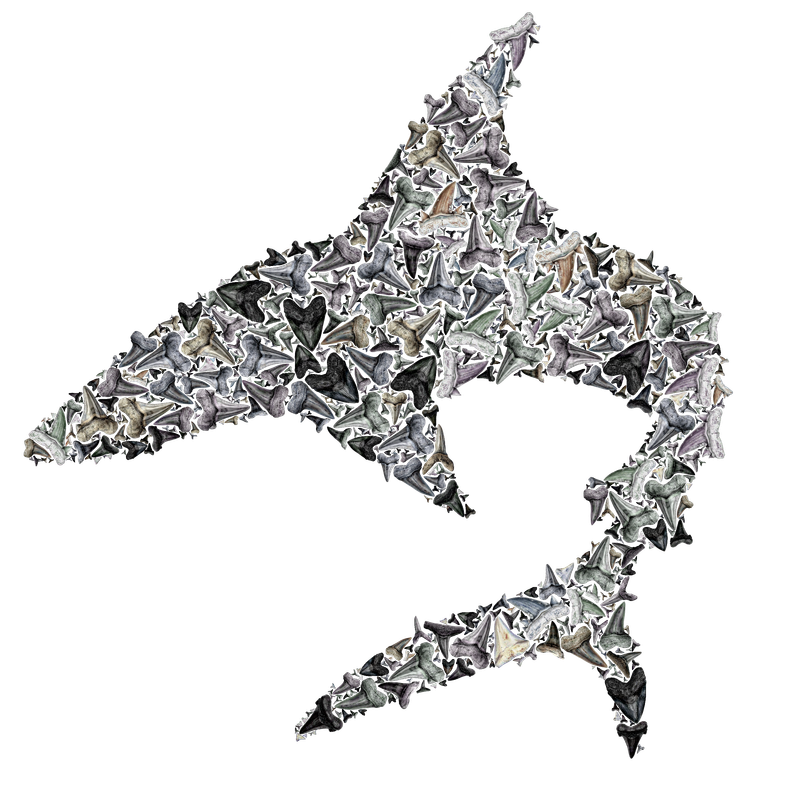 lylejk, This is so good, Please put the parameters or DPK here
OK, Sam; below I posted the DPK file. Of course, to use it for mosaics, you'll have to open the Panel option and add Mosaic. I didn't bother creating the HAOP file as a mosaic, but left it as backwards compatible.
viewtopic.php?p=39627#p39627